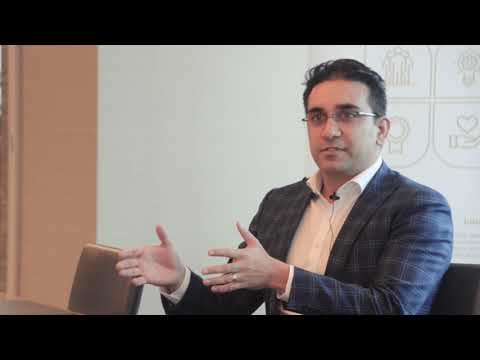 Posted
December 17th, 2019
by
Morrows
Morrows | Family Owned Business Specialisation Watch Ashwind Skinnon from Morrows in Melbourne talk about some of the ways they help ...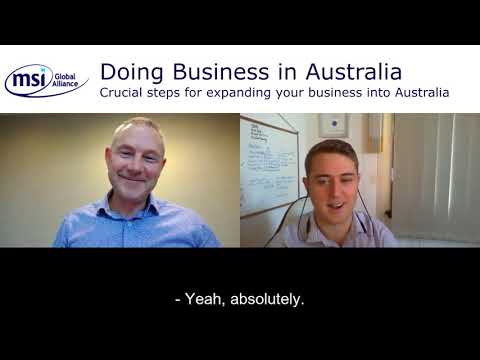 A guide to working in Australia, and the right mindset to have when setting up.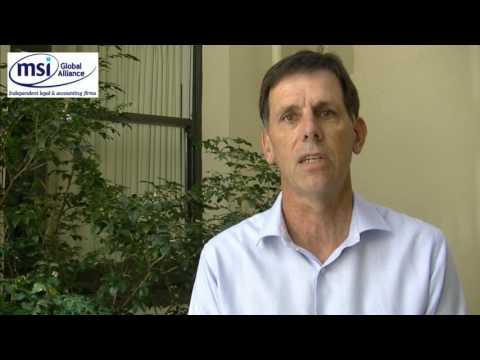 Paul Bunting of MSI Ragg Weir talks about the Superannuation changes in Australia, coming into force on 1 July 2017 ...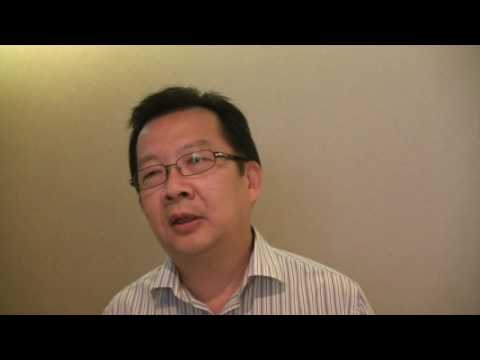 Posted
November 04th, 2016
by
Morrows
Lee Wong is the Audit Partner at MSI Ragg Weir in Melbourne. He is well known for the audit and ...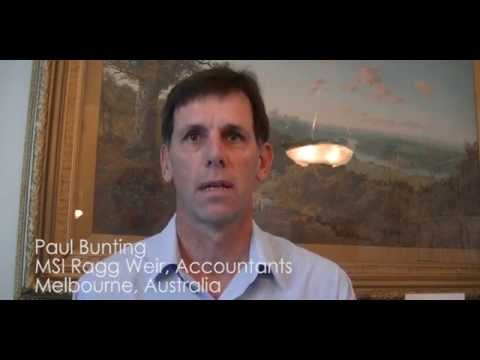 Tax and structuring a business in Australia MSI Global's Doing Business in Australia Series: Paul Bunting of MSI Global's Melbourne accounting ...